• detroit red wings • hocketown • hockey • lgrw • nhl • red wings • wings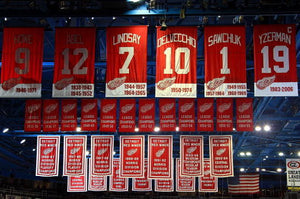 This is the year, this is it. The Detroit Red Wings of old, the ones we grew up with knowing nothing but domincance, skill, class, and being of elite standing in one of the most presitigious professional sports leagues on the planet, those Detroit Red Wings start again, today. The days of losing and gaming for draft position, the days of LCA being this cool, new building that doesn't really get too full or get too loud, and hasn't really seen anything resembling tradition or history made inside of it... that shit is over too. And last but not least,...
---
• Josh • Josh Richards • NHL • Red Wings • Tik Tok
Josh Richards is the new Tik Tok leader of the NHL, and I want to help him. This isn't about the Detroit Red Wings, it's about Josh Richards doing the best job he can.
---
• datsyuk • Detroit • hockey • nhl • pavel • Red Wings • sports • wings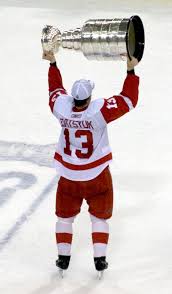 I fucking love and miss Pavel Datsyuk. This dude was walking around on fairy dust. Top 3 guy of my lifetime easily, right?