• football • michigan state • spartans
Monday morning and the Michigan State Spartans are 5-0. This week is off to about as hot of a start as any week could possibly get off to. Woke up this morning, and naturally, my first thoughts were about Mel Tucker and what he's done, and just how crazy it is that MSU is where they're at. It was only 4 or 5 weeks ago where I was writing blogs and doing podcasts talking about how I just wanna see the Dawgs play hard and play physical this year. I was talking about how winning 6 or 7 games all...
---
• football • losers • Michigan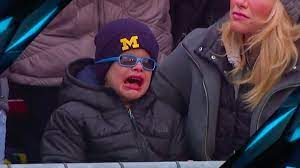 Why do Michigan football fans have the most pathetic attitude on earth
---
• cats • detroit • football • lions • mcdc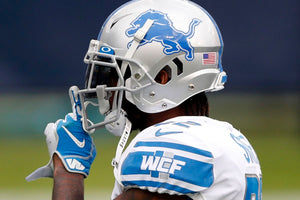 When I tell people the Lions will go 4-13 this year, I actually mean something completely different.
---
• detroit lions • football • frank ragnow • sports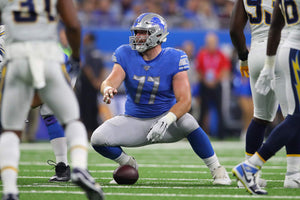 Poor Frank Ragnow powered through a FRACTURED THROAT on Sunday just for the defense to stop fucking nobody.
---
• football • mel tucker • michigan state • msu • state
Mel Tucker is going to pillage the B1G for years to come, can't wait.